Holy Family Center
The Holy Family Center at Nazareth Hospital provides education, drug and nutrition support, and fellowship for thousands of HIV/AIDS patients. Programs like Mother to Mother work to prevent mother-to-child transmission of HIV through counseling and medical guidance. The Youth Mentor Program brings HIV+ teens together to build community and combat the stigmas surrounding HIV/AIDS. Today nearly 4,000 HIV+ patients are cared for by the full-time medical staff at the Holy Family Center (HFC) at Nazareth Hospital. The clinic provides antiretrovirals and assists HIV+ patients in many aspects of their lives, going far beyond just medical care.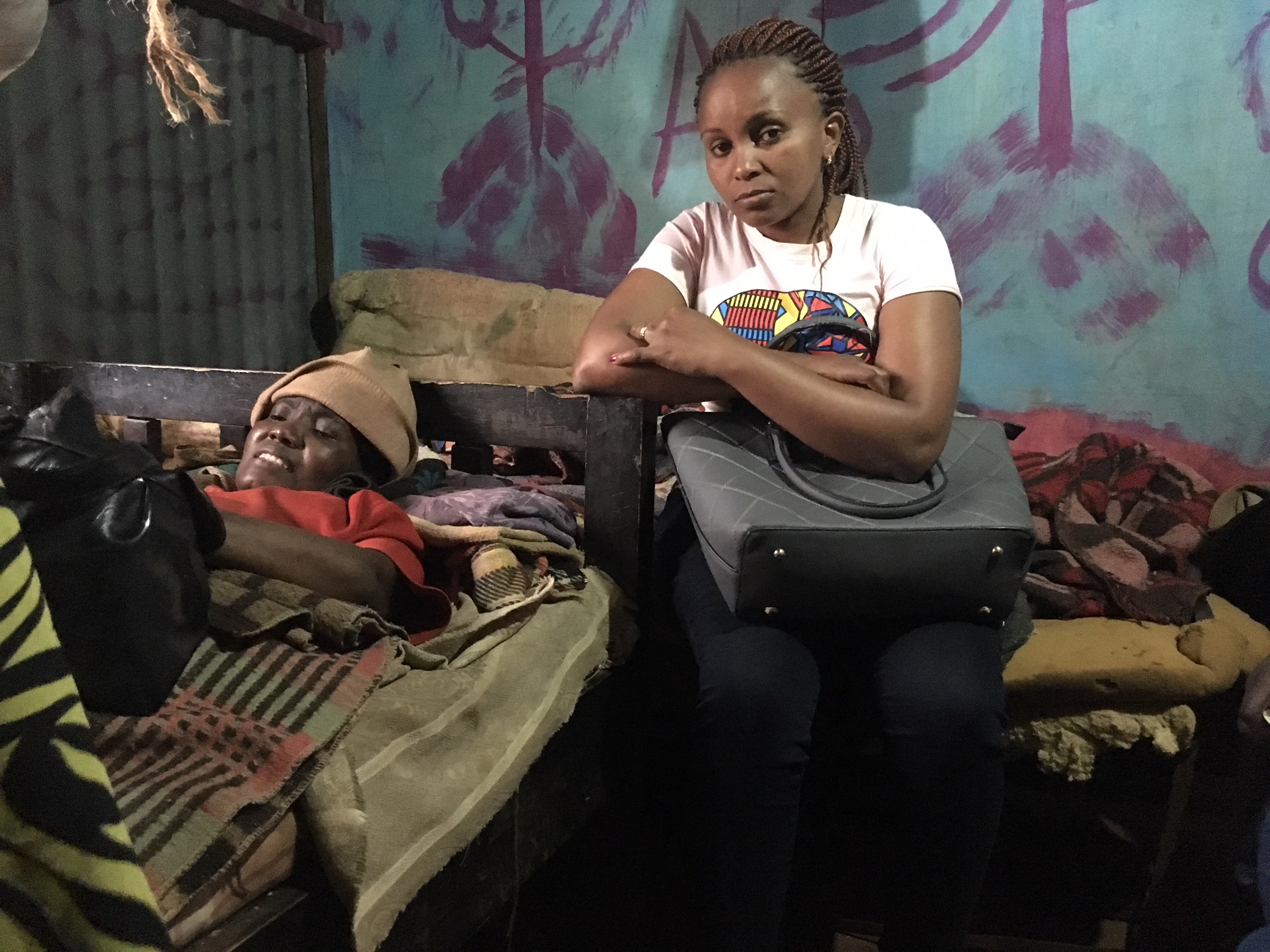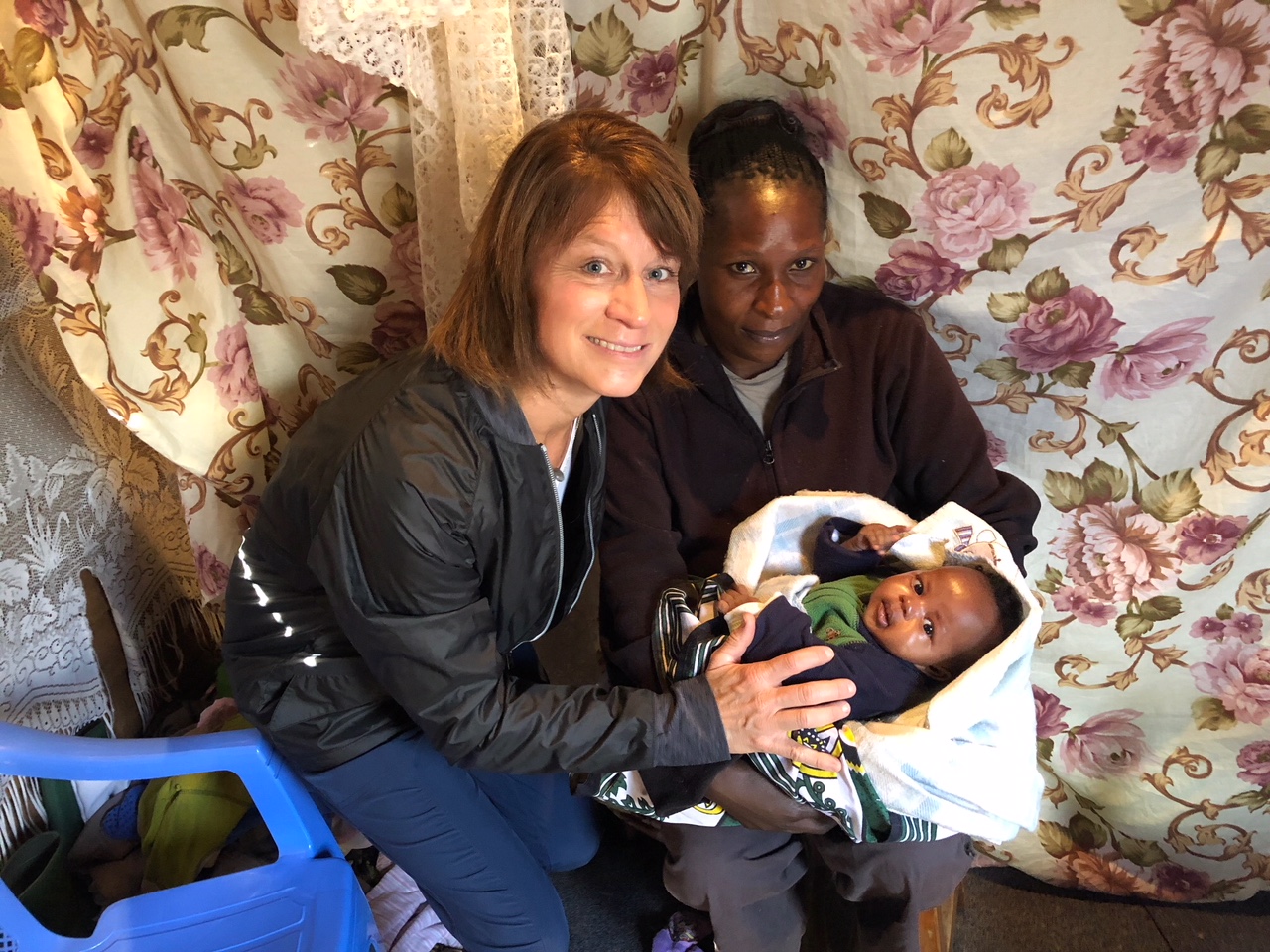 What Tree of lives provides to the Holy Family Center:
1. Fully funds the Mother to Mother program that works to prevent the transmission of HIV from mother to child. For many years this program has sustained a 0% transmission rate.
2. Fully supports the Youth Mentor Program that brings HIV+ teens together to combat the stigmas surrounding HIV/AIDS and creates a community of belonging.
3. Developed and supports the food beneficiary program that provides nutrient-rich food packs to the needy and those who can't care for themselves.
4. Supplies formula tins to orphaned babies and children whose mothers are not able to care for them.