Joy Children's Village
In 2010, Tree of Lives received a generous gift in partnering with Nazareth Hospital to open the Joy Children's Village. This orphanage provides unconditional love and quality support to HIV+/AIDS orphans and vulnerable Kenyan children. It is a true Christian family environment, a safe haven of medical care, education and housing. The Joy Children's Village is designed to create a true family for these abandoned children. The "mamas" have been trained to develop an atmosphere of love, support and accountability for 7 to 10 children each. Each family lives in a private apartment, sets goals specific to their family, manages a family budget, and anything else you would assume of a typical American family...even homework around the kitchen table while mom cooks the evening meal. This model intentionally avoids some of the pitfalls of an institutional model, creating an environment of true love and the human touch one can only draw from being in a caring home.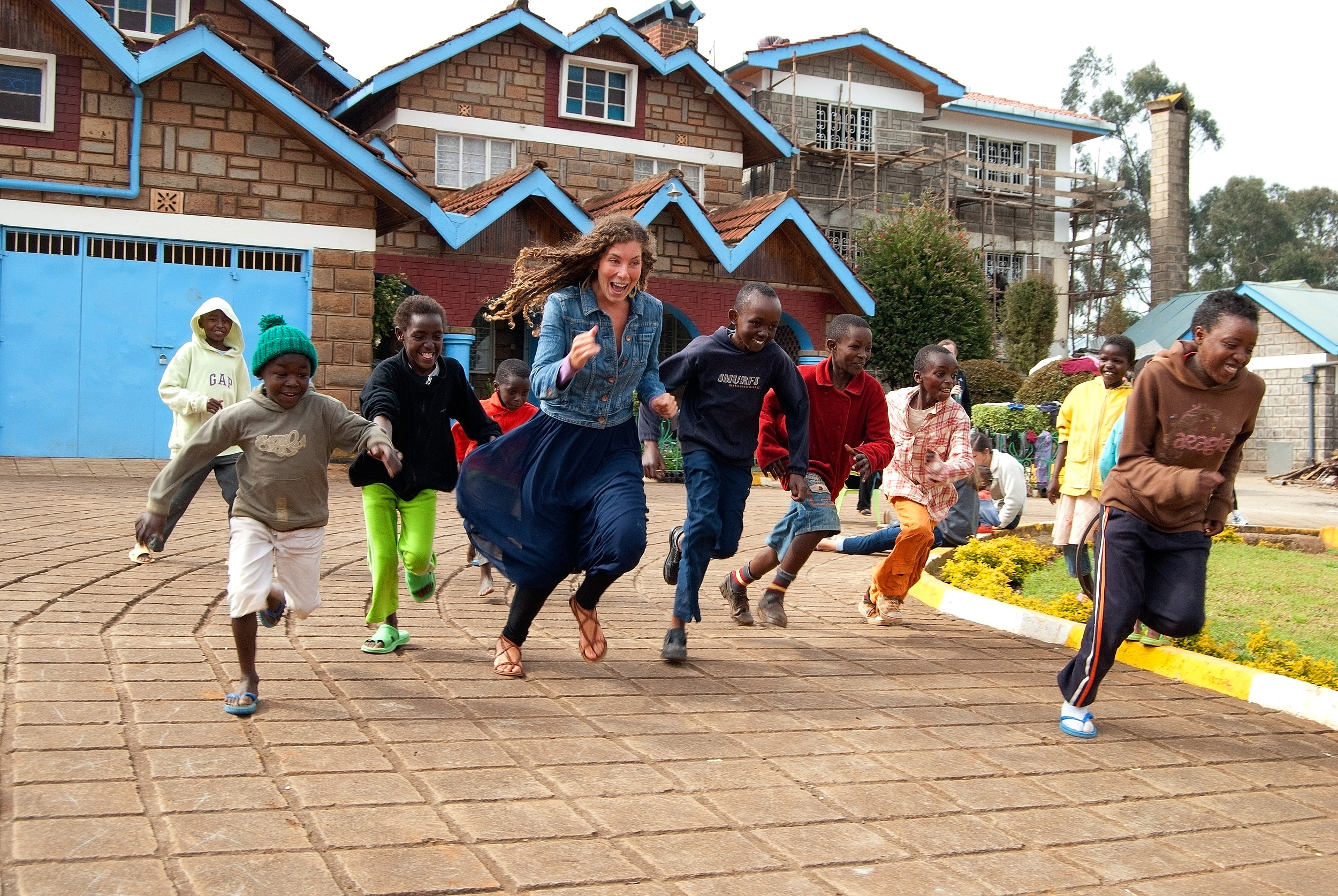 What Tree of lives provides to the Joy Children's Village:
1. A safe, loving home with a mama to meet each child's need.
2. Medications and access to physicians for medical care and treatment.
3. Tuition to attend school and remediation if needed. And, all supplies needed for school, including books, backpacks, uniforms and shoes.
4. All other items including clothing, food and health insurance, all within a family.
It takes only $167/month to sponsor one of these precious children at the Joy Village.