TREE OF
LIVES
one person • one family • one community
sponsor a child
be love to a child
Be love to a child at the Joy Village this Valentine's season. Please Please consider committing to the $167/month it requires to care for the needs of one precious child! You can be a part of this life-changing work we do by becoming a sponsor.
Share in the miracles
learn more on the blog
Learn more about everything that is happening at Tree of Lives. From our most recent pilgrimage to our award-winning youth, you can stay up-to-date on Nazareth Hospital, the Joy Village, the Holy Family Center and the Allamano School.
Celebrating our mamas
mother's day 2019
We celebrate all moms, but we especially want to honor our mamas at the Joy Village. The Joy Children's Village in Kenya is designed to create a true family and these mamas do it all. Learn more about our amazing and wonderful families!
Joy Village
A loving home for Kenya's most vulnerable children
167 Club
We believe that every child should grow up surrounded by a caring family. This is something we seek for each child we care for at Joy Children's Village.
The simple model that we use calls us to provide each orphaned or abandoned child accepted into Joy Village a new family that includes a loving Christian mother and 8-12 siblings, a permanent home where they receive spiritual nurturing, a quality education, and medical care.
Allamano School
Education & Care for Children in Need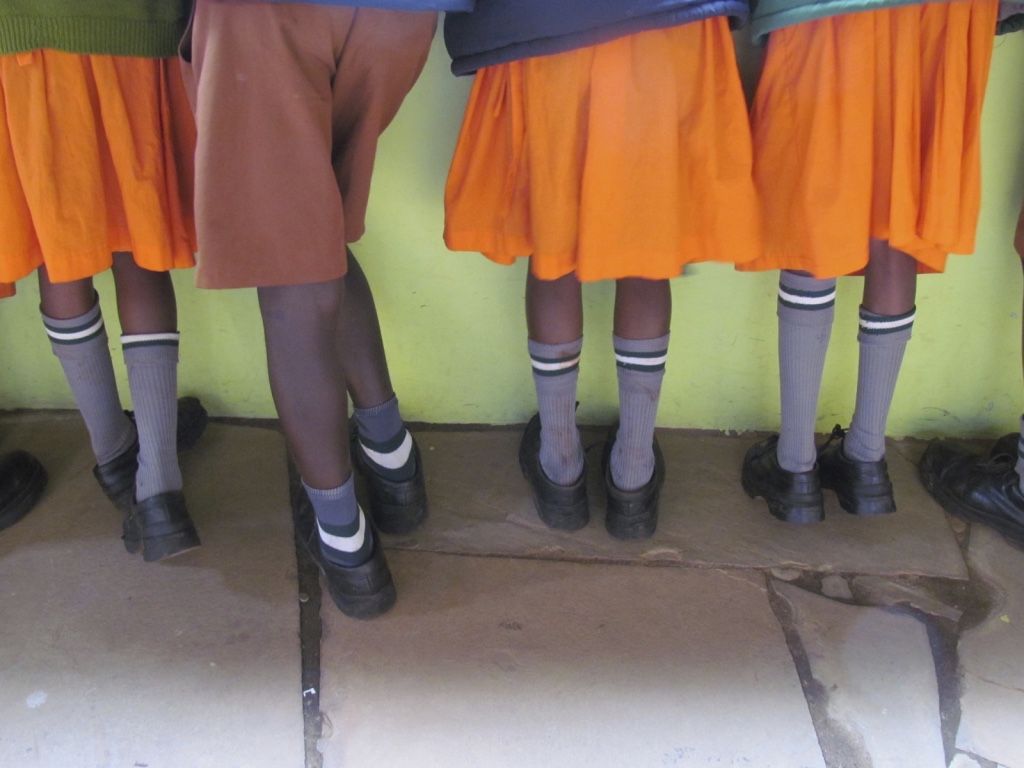 Our Other Programs

Tree of Lives is intimately involved in many life-changing programs on the ground in Kenya. Thousands of Kenyans - from newborns to the elderly - currently benefit from these programs.
Learn more about all of the ways Tree of Lives touches the lives of Kenyans and explore our programs that serve the least and lost.
Holy Family
Center
Supporting & Empowering Patients with HIV/AIDS